Financing campaign
In the 15 years since the 7 Fingers has been alive, since its founding in 2002, the collective has self-funded over 90% of its activities, with government grants representing less than 10% of its revenues.

The company has never sought the support of the private sector and has always ensured its development completely independently. Up to now, the 7 Fingers have been able to reconcile the ambition to achieve their dreams with their modest means, but this way of operating has its limits.
To ensure a sustainable development and allow for new projects, the 7 Fingers therefore must turn to new sources of funding. This campaign will take place over five years (2017-2021) with a set goal of $5 million.
Contact : Danielle Sauvage,
Fundraising Campaign
Danielle.sauvage@7doigts.com
+1 514-521-4477 ext. 236

Board members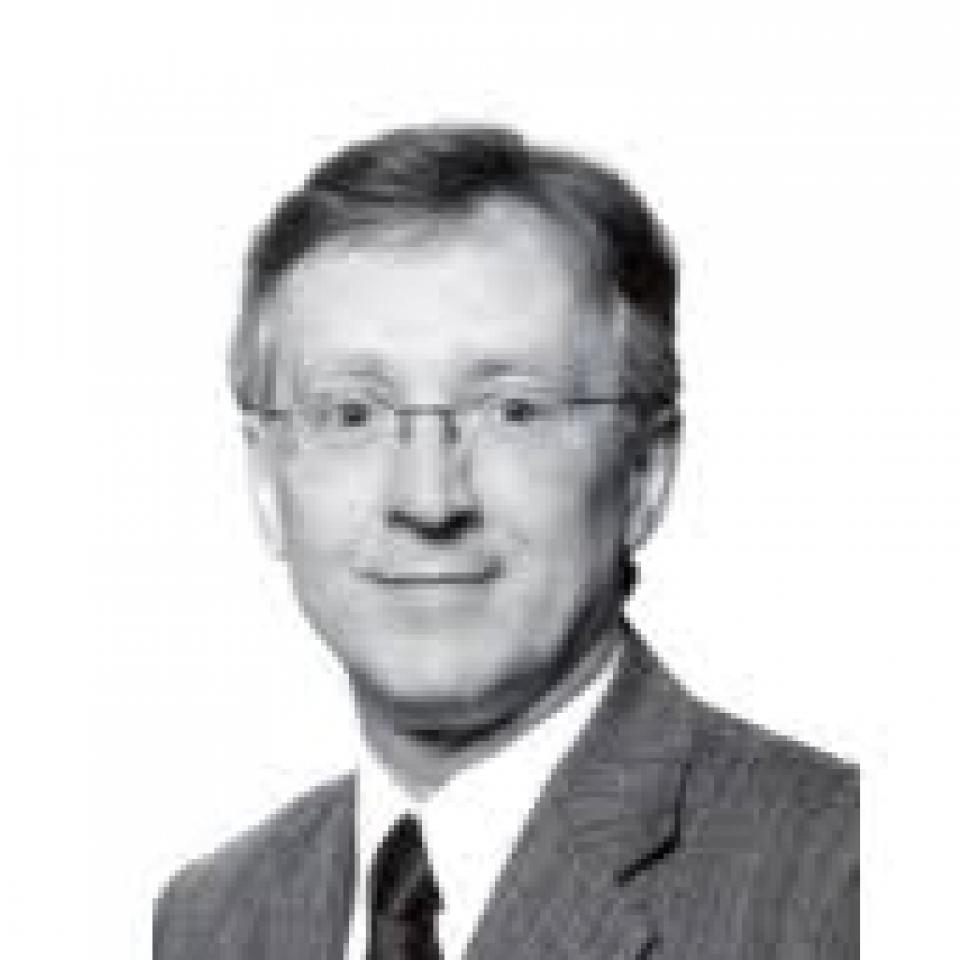 President of the Foundation
A civil engineer with a master's degree in project management, François Dépelteau has over 35 years of experience in the building sector, ranging from property and facility management to real estate development. He's held managerial positions in corporations of national and international scope, and was a pioneer in the development of subcontracting in infrastructure and facility management in Canada. Projects of all types have been realised under his direction and supervision, including numerous industrial and prestigious office buildings in Canada, as well as hospitals, commercial buildings, and laboratories. François Dépelteau served as President and Chief Executive Officer at ENGIE Services Inc., until 2017 a subsidiary of the ENGIE Group. ENGIE Services Inc. oversees the operation and maintenance of technical installations of buildings of all types, with projects totalling more than 25 million square feet in North America. Mr. Dépelteau has successfully established ENGIE's role in the operation and maintenance of airport systems, as well as in numerous P3 projects in Canada and the United States. Long active in various professional associations, Mr. Dépelteau is also involved in many community and charity organisations. He is Président of FD Consultant Inc. since January 2017.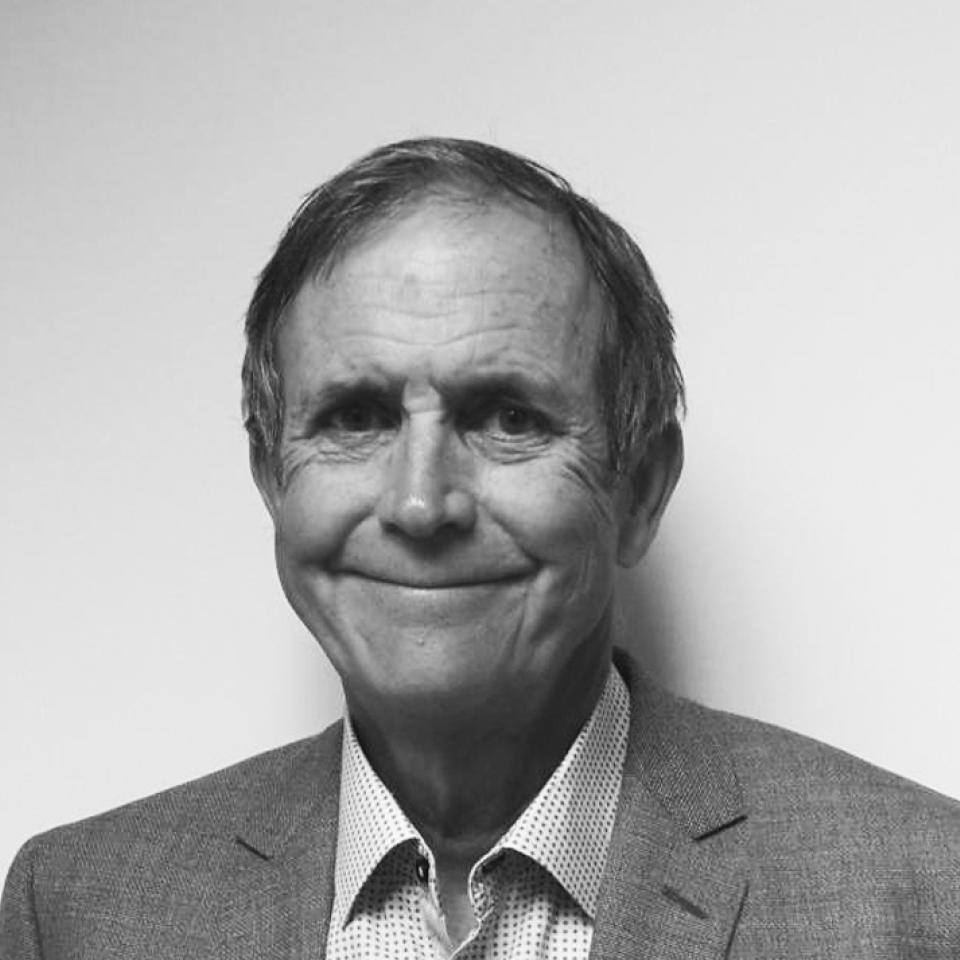 Treasurer of the Foundation
Thomas Lightburn had a longtime career in the film and entertainment business both in Canada and around the world. He started and was the principal of several Canadian film distribution companies, film exhibition companies, and theatrical presentation enterprises. He was the North American producer of Sing a Long Sound of Music, Slava's Snow Show, the original Spiegeltent in New York City and has worked with the 7 fingers of Montreal in a variety of capacities over the past ten years. On the side, he has been the founding investor in several B.C. based technology start ups such as Azure Dynamics, Radient Technologies, amongst many others, and is currently the Chairman of Mazza Innovations.. A long term resident of Vancouver, he is active in the community, has sat or is sitting on a variety of nonprofit Boards and is an active basketball coach at Kitsilano High School.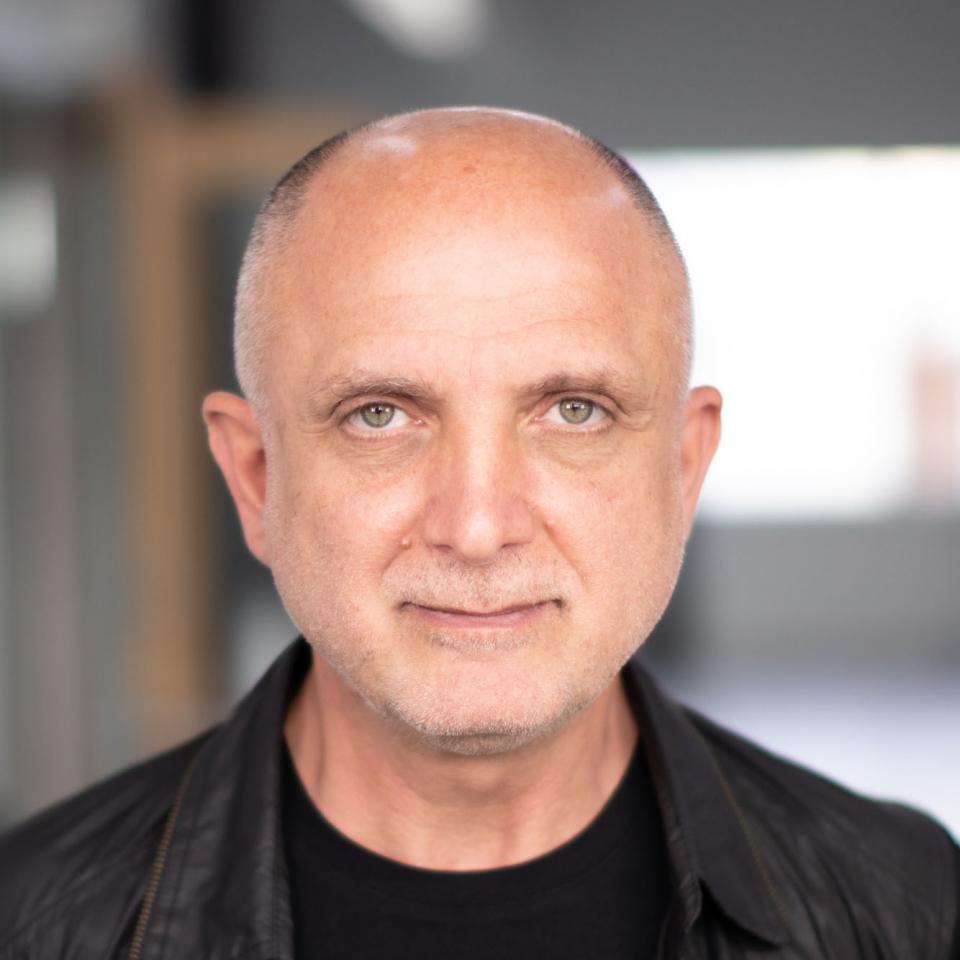 Vice-president of the Foundation
Political scientist, author (L'Occident Imaginaire,PUQ Editions), advisor and volunteer for dozens of national and international organizations, Nassib fell under the charm of a modern day tribe: Les 7 doigts de la main. He ran away with the circus, as the saying goes, and took on the general direction of this jewel of the Montreal stage. Nassib is currently President of the International Exchange for the Performing Arts (CINARS), and member of the board of the Conseil des arts de Montréal (CAM)
Secretary of the Foundation
Danielle Sauvage
Cultural management consultant. In 2015, Danielle Sauvage became Director of the fund-raising campaign for Les 7 doigts de la main, a world-renowned circus company based in Montréal. From 2002 to 2013, she was executive director of the Conseil des arts de Montréal, a para-municipal organization that supports artistic creation, production and distribution by some 400 cultural companies in Montréal. She is an experienced manager of cultural institutions and was at one time in charge of the Canadian Centre for Architecture Foundation. For fourteen years (1987-2001), she held the position of director of communications and development at the Montreal Museum of Fine Arts. A graduate in political science from the Université de Montréal, Danielle Sauvage is a board member of a number of non-profit organizations, including the Foundation of Greater Montreal, where she also chairs the grants committee, Le Cube, centre international de recherche et de création en théâtre pour l'enfance et la jeunesse, the Fondation Guido Molinari and Goodness TV. Founding member of Culture Montréal, she is also a Community Board Member of TELUS Montreal, a member of CECI's (Centre d'étude et de coopération internationale) Philanthropy Committee and Club des Ambassadrices, and a member of the HEC cultural mentoring program.
Isabelle codirected Loft and La Vie, and was featured in all of these shows. She also codirected Reversible, the third piece of Triptyque, Amuse un Dia (2013), participated in the Fibonacci Project and assisted the directors on Psy and Amuse (2012). Isabelle has directed many special events, including the lighting of Montreal's Vitrine Culturelle for its inauguration. In 2013, she served on the jury of Quebec's "Conseil des arts et lettres". Isabelle is the aerial coach on most of our productions and the link between the artistic directors and administrators of the company. In 2015 she codirected the acrobatics in Moby Dick directed by Dominic Champagne.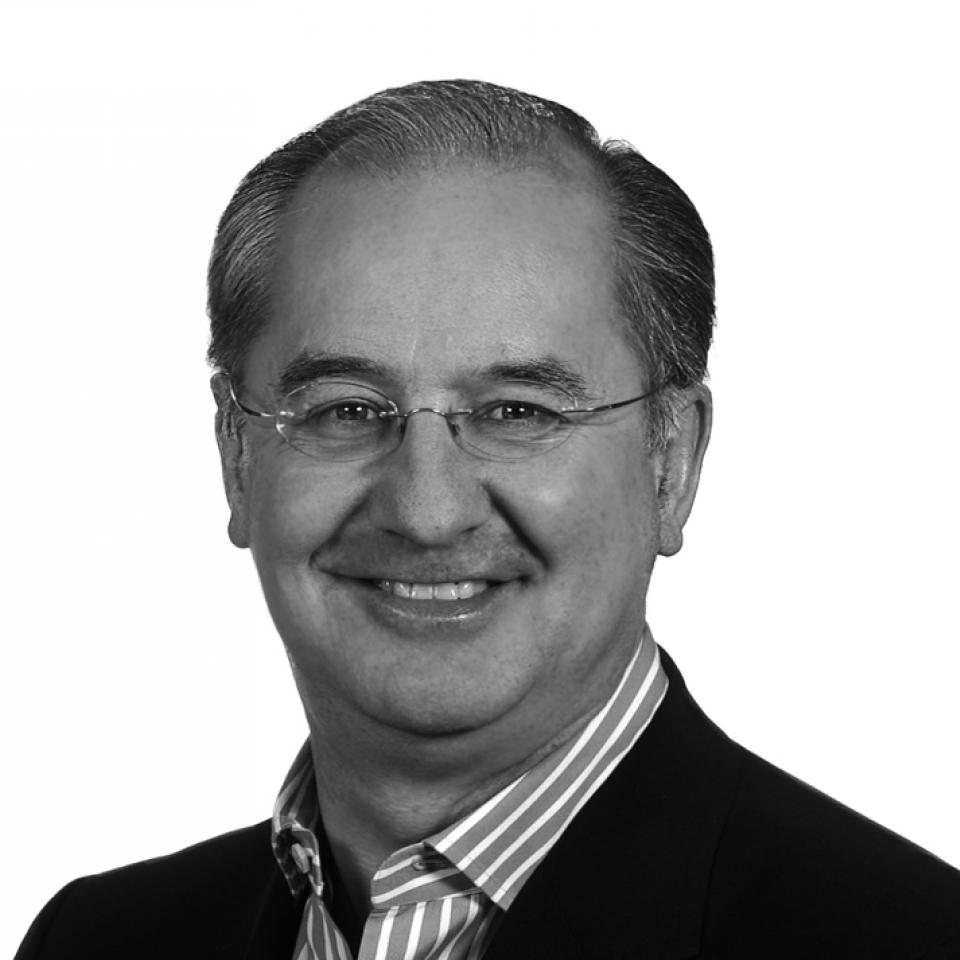 Richard Stursberg has spent his career working in broadcasting, film, television and program production in both public and private capacities. He was Assistant Deputy Minister, Culture and Broadcasting at the federal department of Communications, President of the Canadian Cable Television Association, CEO of Starchoice and Cancom (now Shaw Direct), Chairman of the Canadian Television Fund, Executive Director of Telefilm Canada and head of English services at the CBC. He is currently the head of Aljess. His new book, The Tower of Babble was published by Douglas and MacIntyre in April, 2012. It was named by the Globe and mail one of the best books of the year.