Presentation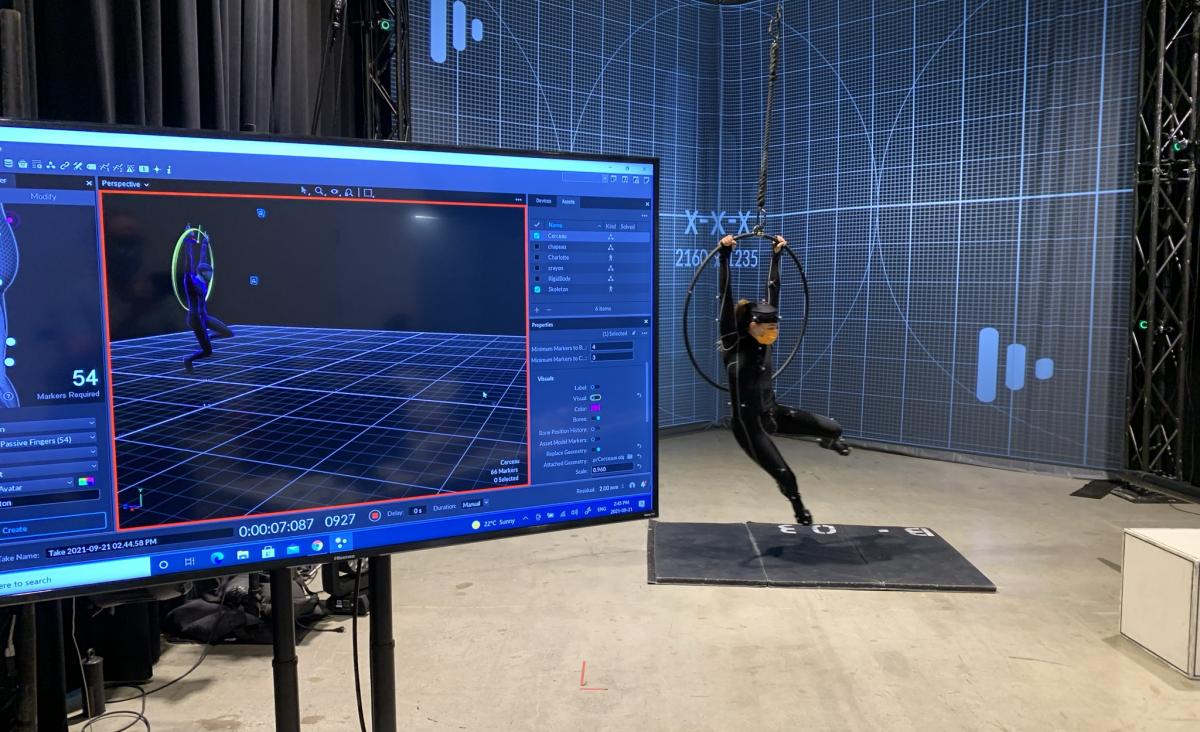 • A state-of-the-art technological environment
• The integration of new technologies in the conception, production and distribution of hybrid performing arts productions
• The exploration of a new business environment

Prototyping Studio
Located at the 7 Fingers Creation and Production Center, LAB7 offers motion capture technologies, video game engine and multimedia infrastructure.
And soon, virtual and augmented reality, multiplatform broadcasting, immersive scenography and interactive environments will be added to the menu.

LAB7 is also
- A collaborative approach dedicated to research, the development of new artistic languages and the experimentation of creative processes
- Unique and innovative projects that will take advantage of the digital environment
- Research projects applied to the performing arts
- Projects mixing human performance and technology in various forms: VR/AR, immersive, interactive and hybrid

Applied research and exploration
In partnership with CRITAC and other research institutions and programs, we will explore the integration of advanced technologies with the physical realities and limitations of live performance.
Training for profesionnals and technology showcasing by suppliers and manufacturers will be coming soon.

Equipments
Equipped with state-of-the-art equipment, LAB7 has an inventory that can be used for a variety of purposes, from small-scale experiments to more advanced productions. With multimedia creation processes in mind our equipment inventory includes : Disguise's xR technology video server, Optitrack's real-time motion capture system, GrandMA, Unreal Engine, Notch, video projectors, gray projection screens and floor tiles, sound and lighting equipment.

Along with the Lab7 team, the equipment can be used in our different studios according to the desired configuration, with spaces ranging from 1,350 sq. ft. to 4,104 sq. ft..

Technical data
Enter your email to download our PDF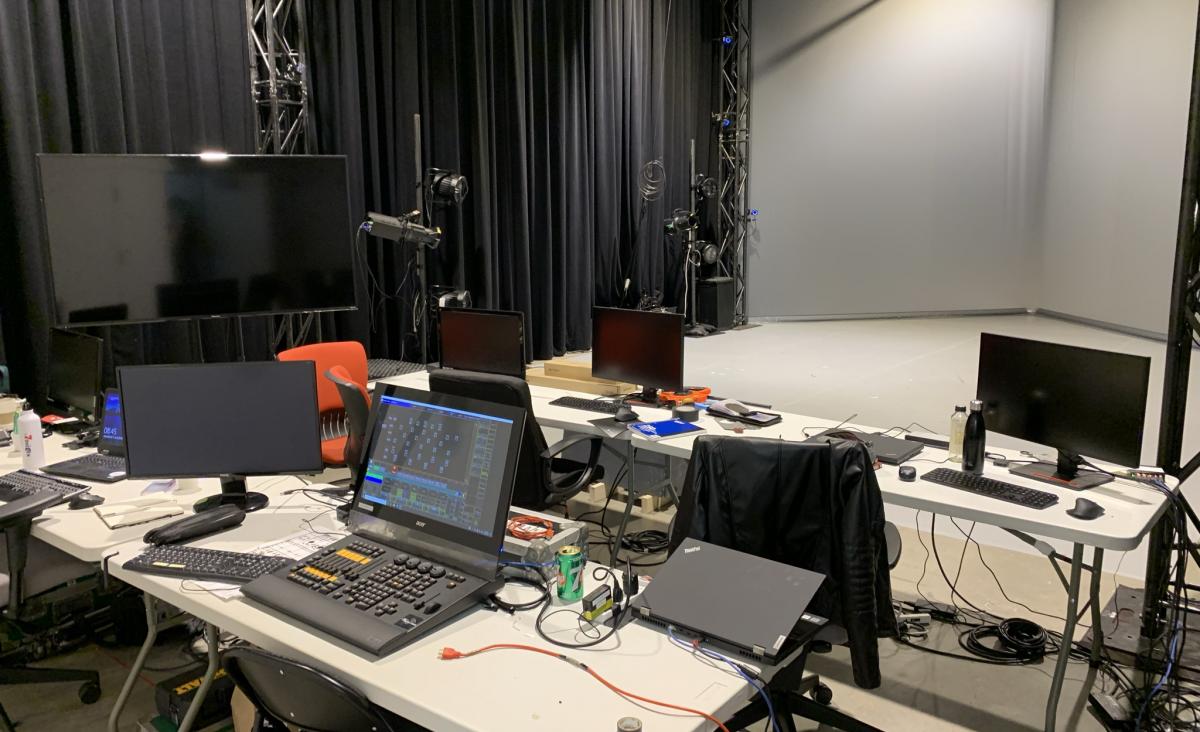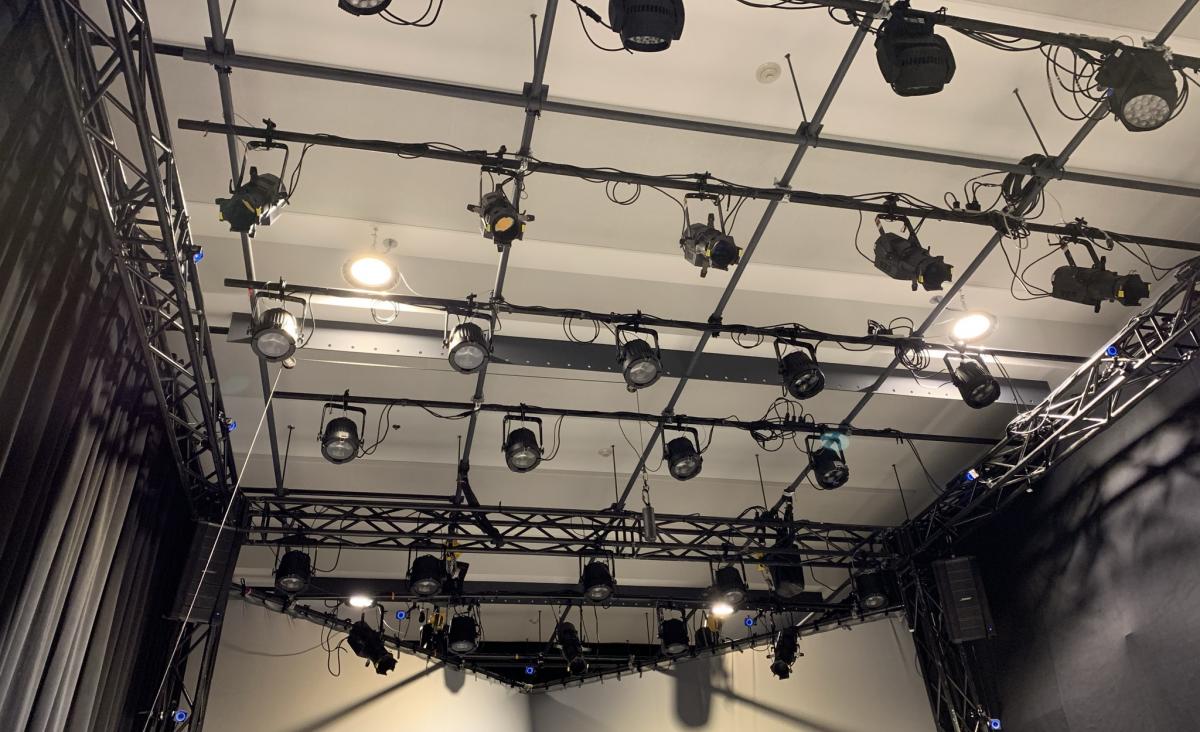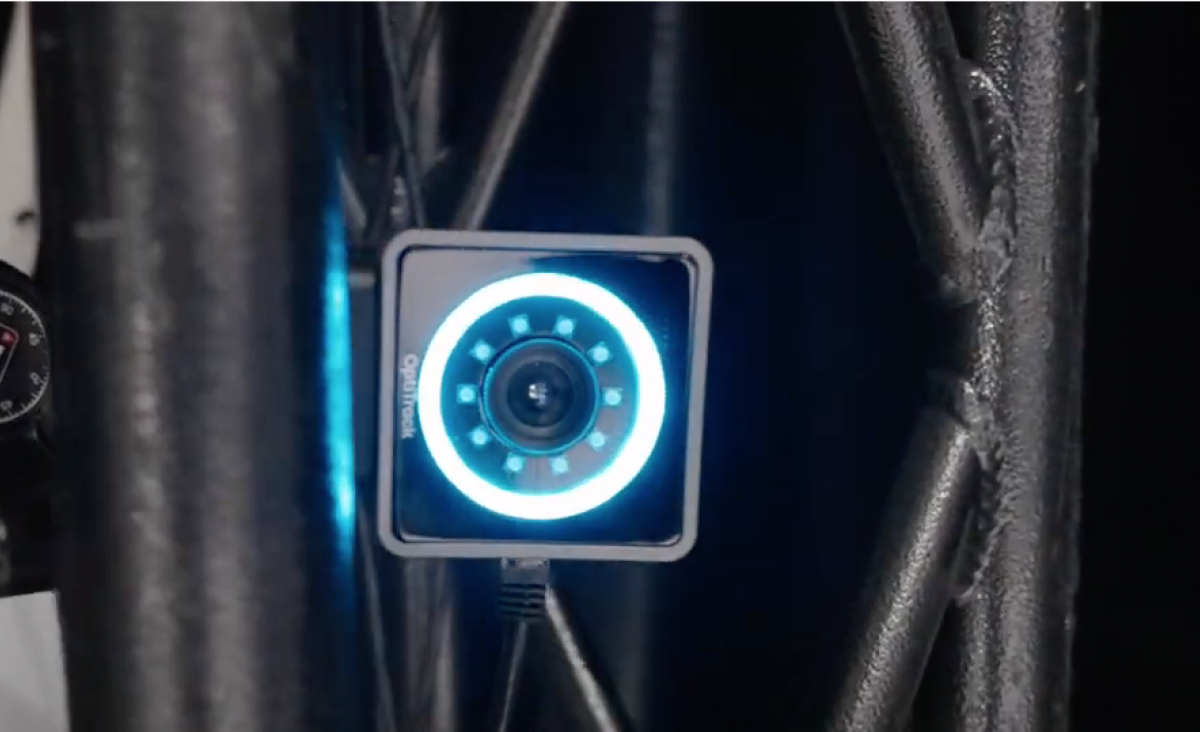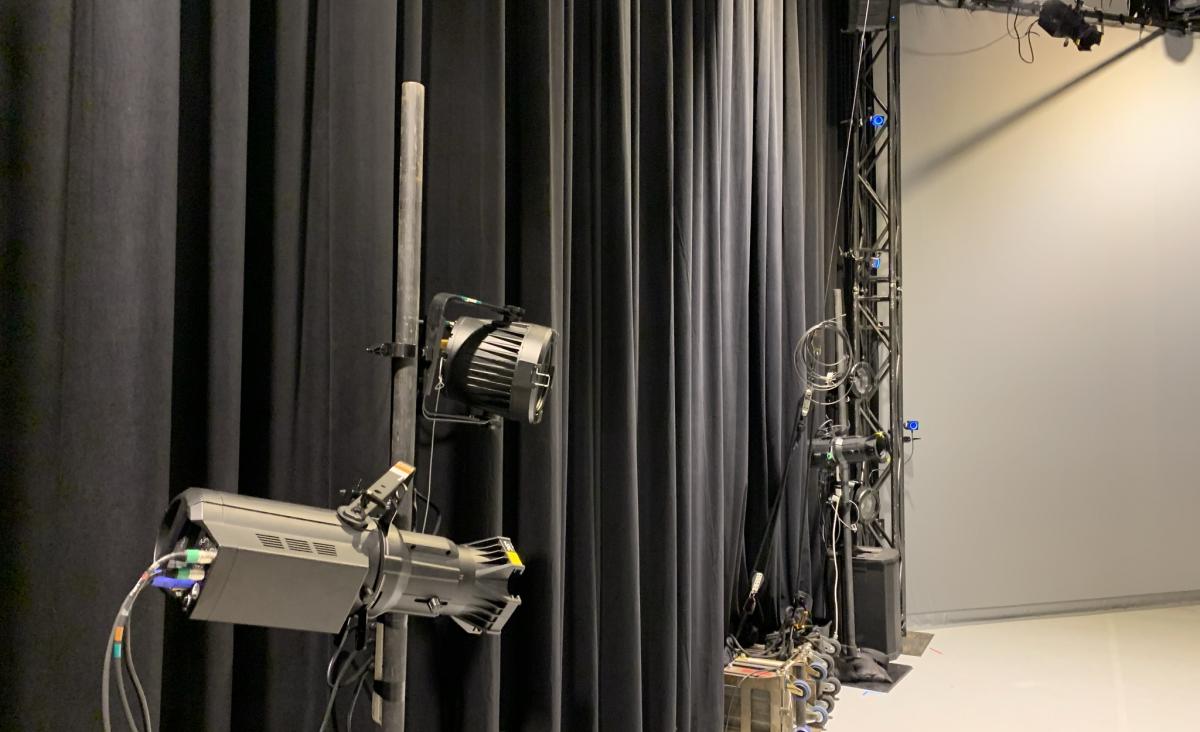 Team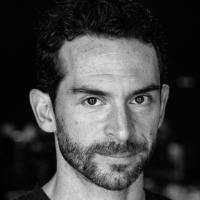 Producteur créatif multimédia
Mélissande Bouchard-Berger
Directeur Projets Multimédia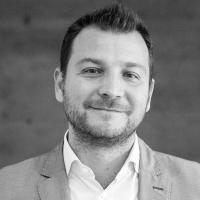 Strategic Development and Innovation Director
alexandre.teodoresco@the7fingers.com