7 artistic directors, 7 visions: The 7 Fingers is a collective that is at once unified and multi-faceted. In 2002, 7 circus artists came together and became The 7 Fingers. Over the course of 15 years, the collective has grown. Every year, projects have given way to new projects, as diverse as the very artists themselves: original productions, Broadway shows, artistic collaborations, project direction, custom designed events, performances for Olympic ceremonies, televised creations, immersive performance experiences and much more. Every one of these projects carries The 7 Fingers' unmistakable mark. Ambassadors of diversity, the artists have consistently spread their horizons, mixing genres to better tell their stories. Fascinated by the human condition, the 7 Fingers create performances that speak about our world and our time. Their works reach audiences across nations, with over 500 shows a year. In 2017, The 7 Fingers will inaugurate their Centre of Creation and Production. Situated in the heart of the Quartier des Spectacles in Montreal, the new centre will house all of the company's activities, departments and dreams under one roof.
DEVELOPMENT - Projects Manager - Partnerships
DEVELOPMENT - Touring and Development Coordinator
Claire.Thomas@7doigts.com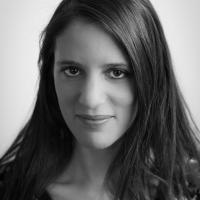 DEVELOPMENT - Projects Manager
Alice.Renucci@7doigts.com
+1 (514) 521 4477 ext. 203
DEVELOPMENT - Special Events Coordinator & Development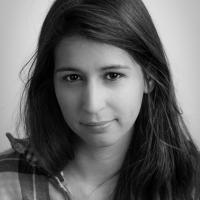 ARTISTIC DIRECTION - Assistant
ARTISTIC DIRECTION - Francisco Cruz
ARTISTIC DIRECTION - Coordinator
TECHNIC - Touring Coordinator
karine.lefebvre@7doigts.com
PRODUCTION - Tour Coordination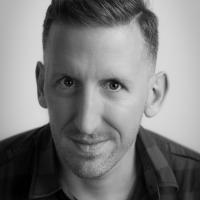 PRODUCTION - Projects Manager - Operations
Kevin.bissonnette@7doigts.com
COMMUNICATION - Communications Manager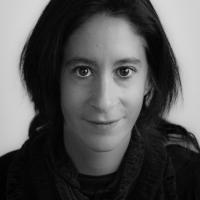 COMMUNICATION - Social Networking and Communication Collaborator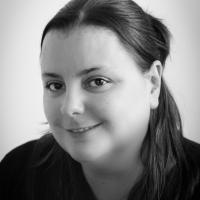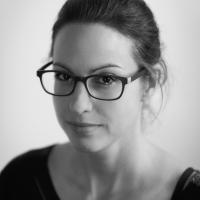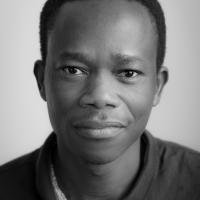 Paulin.Kikpade@7doigts.com
We are always pleased to meet new artists with the prospect of collaborating together for shows, as well as special events.
Your information will be sent to our artistic department and your profile will be entered into our casting database.
In the meantime, please feel free to contact us at casting@7doigts.com with any updated videos or information, and also any questions you may have.
As part of the Montréal Complètement Cirque festival, Cirque du Soleil, The 7 fingers and Cirque Éloize are holding, for the very first time, general auditions for circus artists on July 10 and 11, 2017.
Awards and distinctions
GRAND PRIX DU CONSEIL DES ARTS DE MONTRÉAL
Queen of the Night
Category "Unique Theatrical Experience"
USA, 2013
Traces
Category "Special Event"
USA, 2013
Pippin
Category "Best Choreography"
USA, 2013
GOLD MEDAL - FESTIVAL MONDIAL DU CIRQUE DE DEMAIN
BEST CANADA AND US TOUR - CONSEIL DES ARTS ET DES LETTRES DU QUÉBEC
GOLD MEDAL - FESTIVAL MONDIAL DU CIRQUE DE DEMAIN