SUPPORT AN ICONIC CREATIVE HUB
BOOST INNOVATION
INSPIRE OUR COMMUNITIES
PROPEL THE NEXT GENERATION OF ARTISTS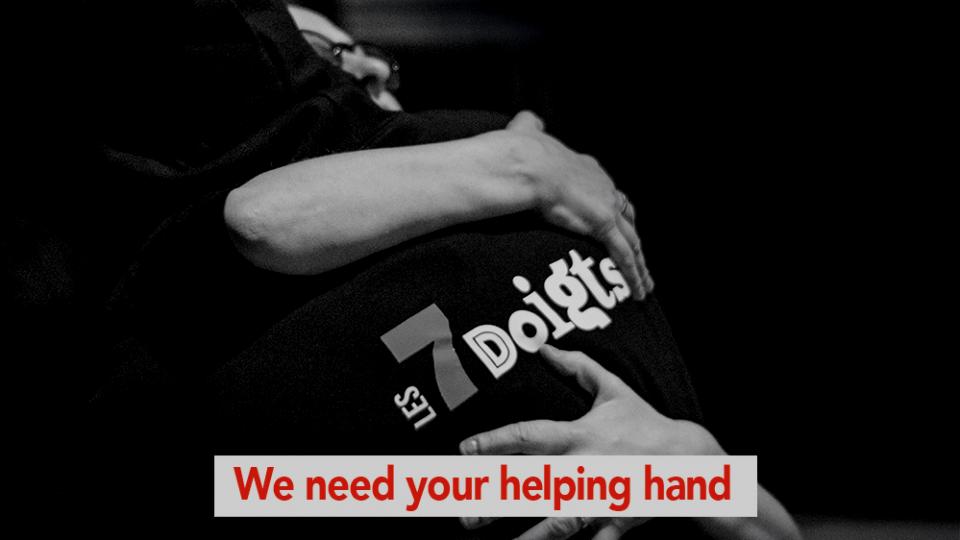 Launch of Free Training Propelled by Desjardins
Young, up-and-coming circus artists are be able to enjoy free training in our Studios, at no cost. Thanks to this program, sponsored by Desjardins, young artists will be able to enjoy the benefits of training in spaces specifically designed and equipped in order to accommodate circus artists, where they can perfect their technique, create and repeat[A1] /rehearse.
Schedules, details and registration can be found on the 7 Fingers Studios Free Training Facebook group, or on our website.
Board
President of the Foundation
An actuary and Fellow of the Society of Actuaries, Francis Baillet was Vice-President of Human Resources at Ubisoft Divertissements from 2007 to 2013. Since April 2013, Francis now is now Vice-President, Corporate Affairs. The organization currently employs over 4,000 people in its studios in Canada (in Montreal, Quebec, Saguenay, Piedmont, Halifax and Toronto). Francis has twenty years of experience in human resources management. He was Vice-President, Human Resources and Corporate Affairs at Bell Business Solutions (previously known as Nexxlink Technologies). He also was Director of Global Compensation for North America at Rexel, Director of Benefits at Westburne and a pension consultant at Towers Perrin. Francis is a board member of Montréal International, KnowledgeOne – an e-learning solutions provider, Bleu Blanc Tech – a bridge between Montreal and the communities of French Tech start-ups, Alliance numérique – the Québec video game association and The 7 Fingers Creation Collective.
Board member of the Foundation
Thomas Lightburn had a longtime career in the film and entertainment business both in Canada and around the world. He started and was the principal of several Canadian film distribution companies, film exhibition companies, and theatrical presentation enterprises. He was the North American producer of Sing a Long Sound of Music, Slava's Snow Show, the original Spiegeltent in New York City and has worked with the 7 fingers of Montreal in avariety of capacities over the past ten years. On the side, he has been the founding investor in several B.C. based technology start ups such as Azure Dynamics, Radient Technologies,amongst many others, and is currently the Chairman of Mazza Innovations... A long term resident of Vancouver, he is active in the community, has sat or is sitting on a variety of nonprofit Boards and is an active basketball coach at Kitsilano High School.
Treasurer of the Foundation
Having worked in circus arts, among other fields, since 1996, Annie Rainville continues today as Senior Concultant "Business Transformation"
Inspired by innovation, by creativity, and by human beings as drivers for change, she approaches each of her mandates with agility and commitment.
Her academic background in management science at the Université du Québec à Montréal (UQAM) and at McGill University have provided her with work methodologies. She garnered further business knowledge working with Cirque du Soleil — a desert flower whose international influence has grown from an emerging company to an international player — where she was able to participate in major projects in the financial and technology sectors.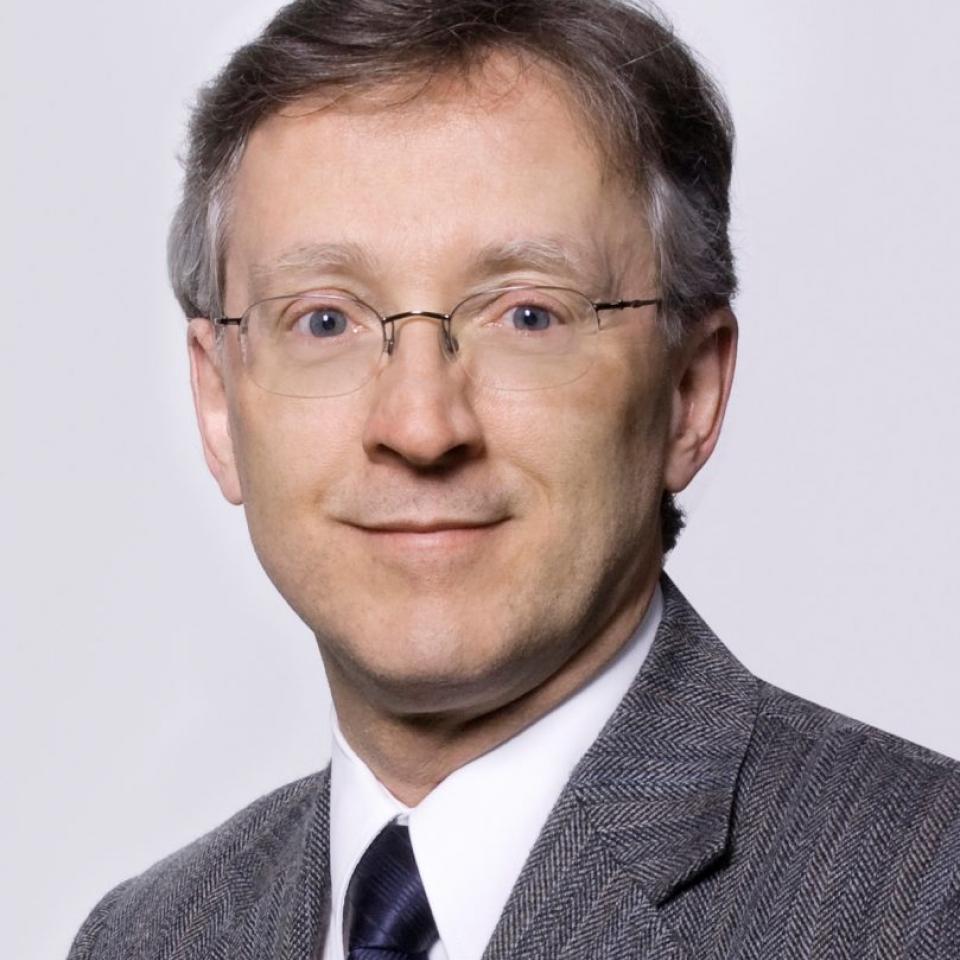 Board member of the Foundation
A civil engineer with a master's degree in project management, François Dépelteau has over 35 years of experience in the building sector, ranging from property and facility management to real estate development. He's held managerial positions in corporations of national and international scope, and was a pioneer in the development of subcontracting in infrastructure and facility management in Canada. Projects of all types have been realised under his direction and supervision, including numerous industrial and prestigious office buildings in Canada, as well as hospitals, commercial buildings, and laboratories.
François Dépelteau served as President and Chief Executive Officer at ENGIE Services Inc., until 2017 a subsidiary of the ENGIE Group. ENGIE Services Inc. oversees the operation and maintenance of technical installations of buildings of all types, with projects totalling more than 25 million square feet in North America. Mr. Dépelteau has successfully established ENGIE's role in the operation and maintenance of airport systems, as well as in numerous P3 projects in Canada and the United States. Long active in various professional associations, Mr. Dépelteau is also involved in many community and charity organisations. He is Président of FD Consultant Inc. since January 2017.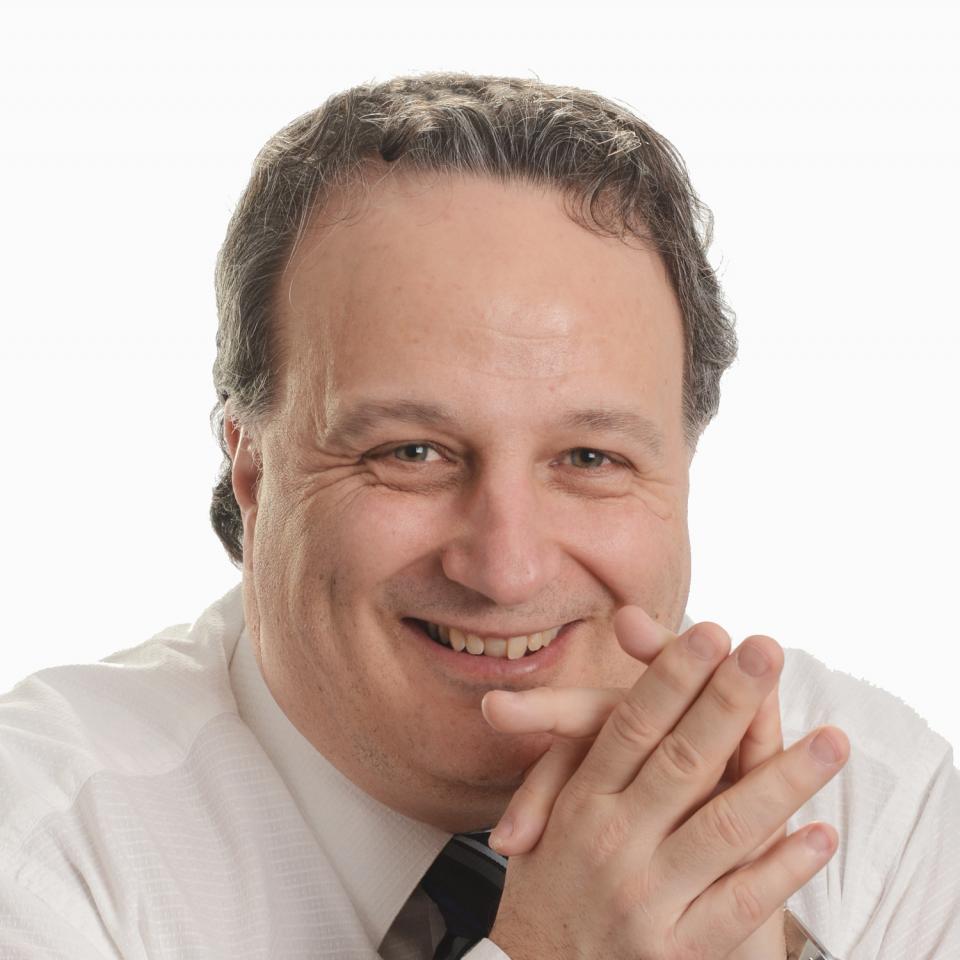 Board member of the Foundation
Since 2013, the Caisse d'économie solidaire's General Director, Marc Picard, has headed Quebec's leading financial institution specializing in social economy. Managing over $ 1.8 billion, part of which is dedicated to cultural enterprises, he works alongside more than 100 unionized employees in 3 points of service with a participatory approach in mind. His financial cooperative is made up of over 15,000 members throughout Quebec.
In the past, Mr. Picard's social entrepreneurship has been noteworthy in terms of mobilization, consultation, organization and strategic management. From 2008 to 2013, notably with the Fonds de développement-emploi Montréal (FDEM), he substantially transformed specialized services in business management offered within the social economy, particularly in the management of those experiencing rapid growth.
Marc Picard is primarily a practitioner. But he is also a man of reflection holding a master's degree in management from ENAP (University of Public Administration). Bachelor of urban planning as well as training manager, Mr. Picard is experienced in systematic approaches that he reconciles with technical skills and social goals.
Board member of the Foundation
Committed to exploring the horizons of human creativity in all its complexity, Nassib El-Husseini has charted a singular and wide-ranging course. After leaving his native Lebanon in the late 1980s, Nassib worked as an advisor and volunteer with numerous Quebecois, Canadian, and international governmental and non-governmental agencies. Following studies in administration and international relations at the American University of Beirut, he obtained a Ph.D. in political science from the Université du Québec à Montréal (UQAM) in 1996. In 1998, he published L'Occident Imaginaire (Éditions PUQ).Nassib El-Husseini's trajectory took a major turn in 2003, when his path crossed that of seven artists determined to make their mark on the world of contemporary circus. With their first show just created, a clear-eyed ally was all the troupe needed to conquer the world. Nassib placed his experience and his passion for art and innovation at the service of the nascent troupe that would become one of the jewels of artistic expression.As chief executive officer of the company, Nassib has brought his resolutely avant-garde, innovative vision and has turned towards a vast exploration of possibilities. Propelled by these ideas, The 7 Fingers have become a major player in the international art scene.
Nassib El-Husseini is currently the president of the board of directors of CINARS (International Exchange for the Performing Arts) and was a member of the board of the Conseil des arts de Montréal from 2012 to 2018, as well as a member of the organizing committee of the Canadian Arts Summit in 2019. He sits on the boards of the National Theatre School of Canada, the Société des arts technologiques (SAT), and the Quartier des Spectacles Partnership (Partenariat du Quartier des spectacles).In 2013, Nassib was awarded the Université du Québec à Montréal (UQAM)'s Prix Reconnaissance in recognition of his exceptional career.
In 2014, he received the Artists for Peace Award on behalf of The 7 Fingers. In 2019, he was presented the Carmelle and Rémi Marcoux Chair in Arts Management's Cultural Manager Award from HEC Montréal. Shortly after, he was named Chevalier (Knight) by the Ordre de Montréal.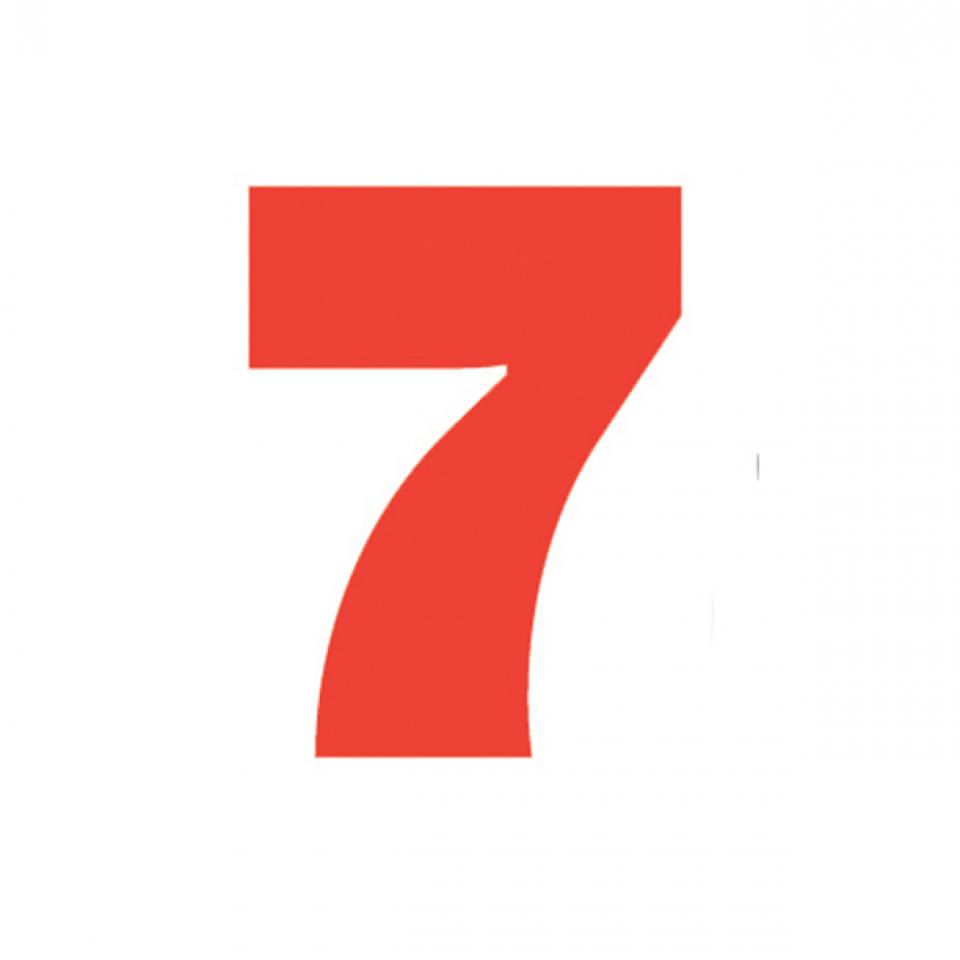 Board member of the Foundation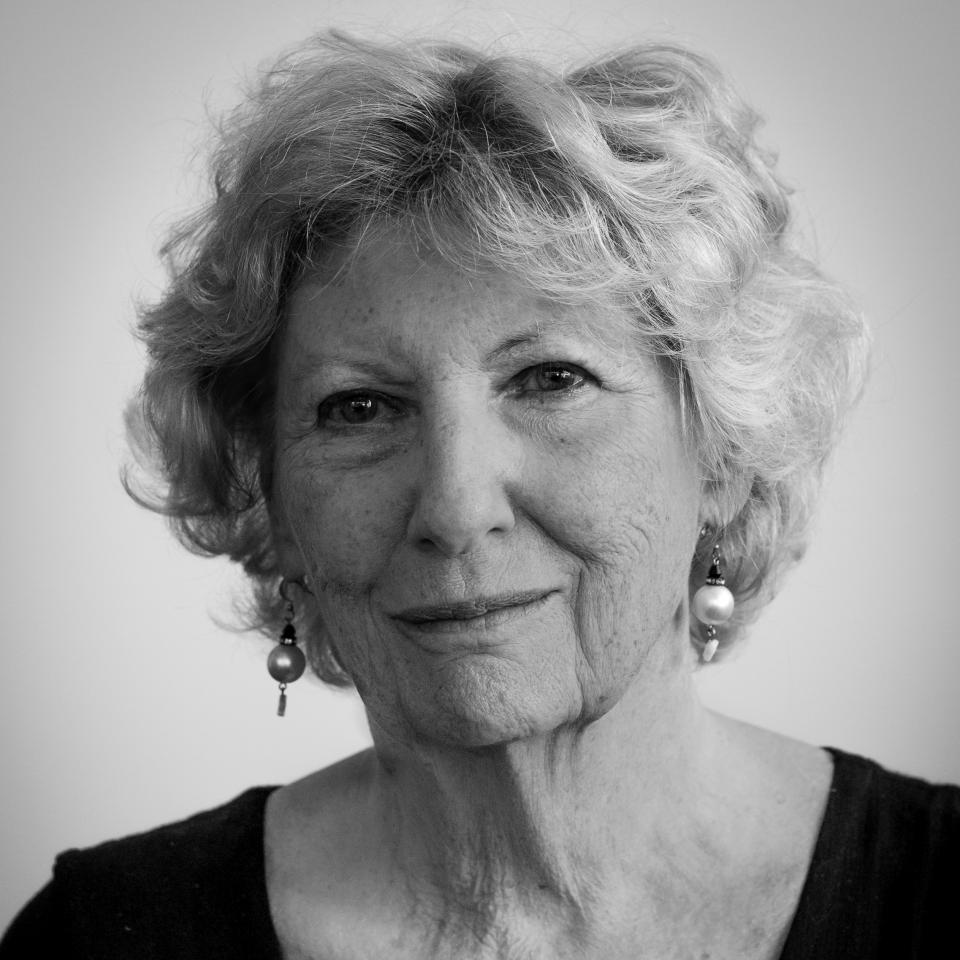 Vice-President of the Foundation
Danielle Sauvage
Cultural management consultant
From 2002 to 2013, she was executive director of the Conseil des arts de Montréal, a para-municipal organization that supports artistic creation, production and distribution by some 400 cultural companies in Montréal. She is an experienced manager of cultural institutions and was at one time in charge of the Canadian Centre for Architecture Foundation. For fourteen years (1987-2001), she held the position of director of communications and development at the Montreal Museum of Fine Arts.

A graduate in political science from the Université de Montréal, Danielle Sauvage is a board member of a number of non-profit organizations, including the Foundation of Greater Montreal, the Festival Trans-Amériques (FTA), Le Cube, centre international de recherche et de création en théâtre pour l'enfance et la jeunesse, and the Fondation Guido Molinari. Founding member of Culture Montréal, she is also a Community Board Member of TELUS Montreal, a member of CECI's (Centre d'étude et de coopération internationale) Club des Ambassadrices, and a member of the HEC cultural mentoring program. In 2017, she was appointed commissioner of the Office de consultation publique de Montréal. From 2015 to 2019, Danielle Sauvage was Director of the Foundation Les 7 doigts de la main, the fund-raising arm of the world-renowned circus company based in Montréal.

Danielle Sauvage was nominated Knight of the Ordre du Québec in June 2018.
Board member of the Foundation
Cofounding and co-artistic director of The 7 Fingers Gypsy Snider wrote, directed SisterS, Réversible, Intersection, Amuse, Un Dia, Traces, and Loft.
Gypsy has choreographed televised feature performances for America's Got Talent, Her Majesty's Royal Variety Performance, the illusionist Darcy Oake's Edge of Reality, and several large scale fashion shows for Bench in the Philippines.
In 2013, working with director Diane Paulus on a new vision of Pippin, she choreographed and wove circus into the revival of the Broadway musical. Gypsy's work on Pippin earned her a Drama Desk Award and an Outer Critics Circle Award.
Born and raised in San Francisco, Gypsy began her circus career at the age of 4 when her parents founded The Pickle Family Circus. Gypsy became a Canadian citizen in 2018.
Gypsy is also a guest teacher and guest director at the National Circus School of Montreal. In 2015, she received the Evolving Circus Award in New York City presented by Diane Paulus. She was invited to speak at the National Endowment for the Arts in Washington DC in 2017 on the evolution of Circus Arts in the United States.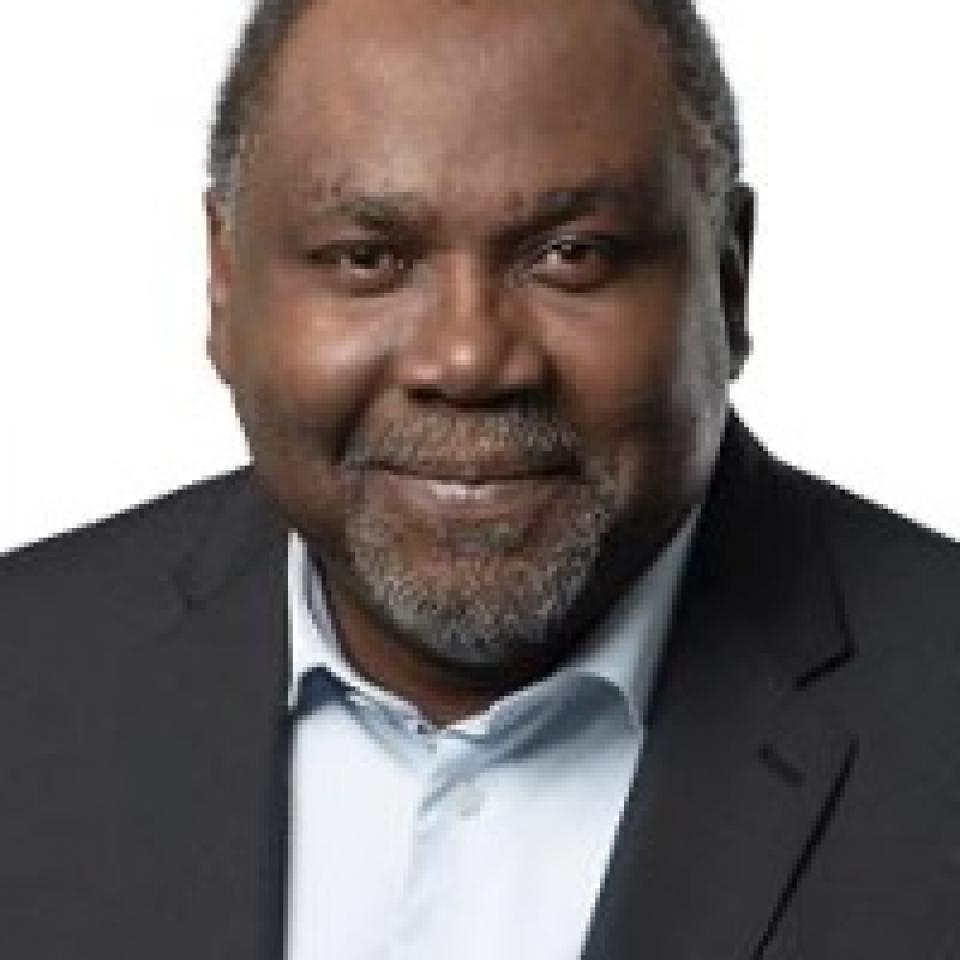 Board member of the Foundation
Major donations, sponsorships and ambassadors
Thanks to our donors and ambassadors: