UN MOMENT DE GRÂCE.
Une formidable réussite.
Claude Deschênes, Radio-Canada
La MAGIE des 7 doigts.
Un spectacle qui laisse sa marque avec ces mots murmurés dès le début : nous, vous, ici, ensemble, vous, moi.
La Presse, Canada

Tout simplement FASCINANT.
Le Journal de Montréal, Canada

"Les 7 Doigts might be compared to gymnastic Fred Astaires, who allow us to be airborne Ginger Rogerses for one delirious night."
- New York Times (USA)
MAGIQUE !
Mélange parfait de virtuosité technique, de fantaisie et de poésie.
La Presse, Canada

Le public en redemande.
Libération, France


"A Hell of a show."
- Boston Globe (USA)
Ce que l'humanité a de plus beau à offrir. Un instant MÉMORABLE.
Sage Gamin, Canada

CAPTIVE dès la première minute. Véritablement imprévisible.
ADN, Colombie
"The 7 Fingers have the audience in their hand."
Dagens Nyheter (Sweden)
"7 doigts put a human face on contemporary circus."
- The Gazette (Canada)
"This is a show that sets the benchmark for modern circus eye-poppingly high."
- London Evening Standard (UK)

"The 7 Fingers troupe of Montreal is redefining the meaning of circus."
- Fox News (USA)
"Magical! There are moments in which we feel we are on the the roof of the universe. A perfect blend of virtuosic technique, fantasy, and poetry."
- La Presse (Canada)
"Breathless, wordless."
- New York Times (USA)
"7 Fingers' Sequence 8 is fantastic"
- Philly.com (USA)
Séquence 8 carries emotional dynamics to a point of explosion and propulsion. In this show we find emotions so heightened they spring into action, relationships that transform and evolve until they create actual velocity. Set not in a specific time or place but rather on a vertical canvas of sorts, this acrobatic dance and theatre piece contemplates the role of the "other", and how we define ourselves through and against it.
Creation 2012 I 400 + performances I 250 000 spectators I 15 countries I
Production
Les 7 Doigts
Direction and Choreography
Shana Carroll et Sébastien Soldevila
Original Cast Eric Bates, Ugo Dario, Colin Davis, Devin Henderson, Alexandra Royer, Maxim Laurin, Camille Legris, Tristan Nielsen
Assistant to the Directors and Stage Manager Sabrina Gilbert
Set and Props Design Anne-Séguin Poirier
Costume Design Manon Desmarais
Light Design Nol Van Genuchten
Acrobatic Design Sébastien Soldevila
Acrobatic Equipment Design Alexandre Lemay, Danny Zen
Original Music Seth Stachowski
Remix Nans Bortuzzo

Production Director Jérémie Niel
Technical Direction Guy Lévesque
Acrobatic Coaches Jérôme Le Baut, André St-Jean, Émilie Bonnavaud
Physiothérapist Hugo Rioux
Voice Coach Linda Benoy
Trumpet Coach Hubert Côté
Translation, Adaptation and Diction Coach Michel Vézina
Head Rigger Robert Ouellette
Support to Rigging and Construction Stéphane Beauchet
Light Operator Élaine Ducasse
Texts Colin Davis, Shana Carroll, Sébastien Soldevila
Graphic Design Studio Pastis
Assistant for Set up and Props Camille Boyer
Co-Production
Les Nuits de Fourvière/Département du Rhône, Lyon (Fr)
TOHU (Montréal, Canada)
With the support of programme d'Aide à la coproduction du Conseil des arts et des lettres du Québec
Commissioning Partners Printemps des Comédiens (Montpellier, France) Arts Emerson (Boston, USA), Live Arts Festival (Philadelphia, USA), La Strada (Graz, Austria), Monaco Dance Forum (Monaco), Teatro Circo Price (Madrid, Espagne), CE Works (Japon).
Special thenks Pierre Masse, Brian Dubé de Dubé Juggling, Roger Hobden, Eisa Davis, Keith Roche, Corinne Deeley, Anna Vicente, Richard Piquet, Jon Carroll, Michel Vezina, Danny Zen, Hugo Rioux.
Coproducers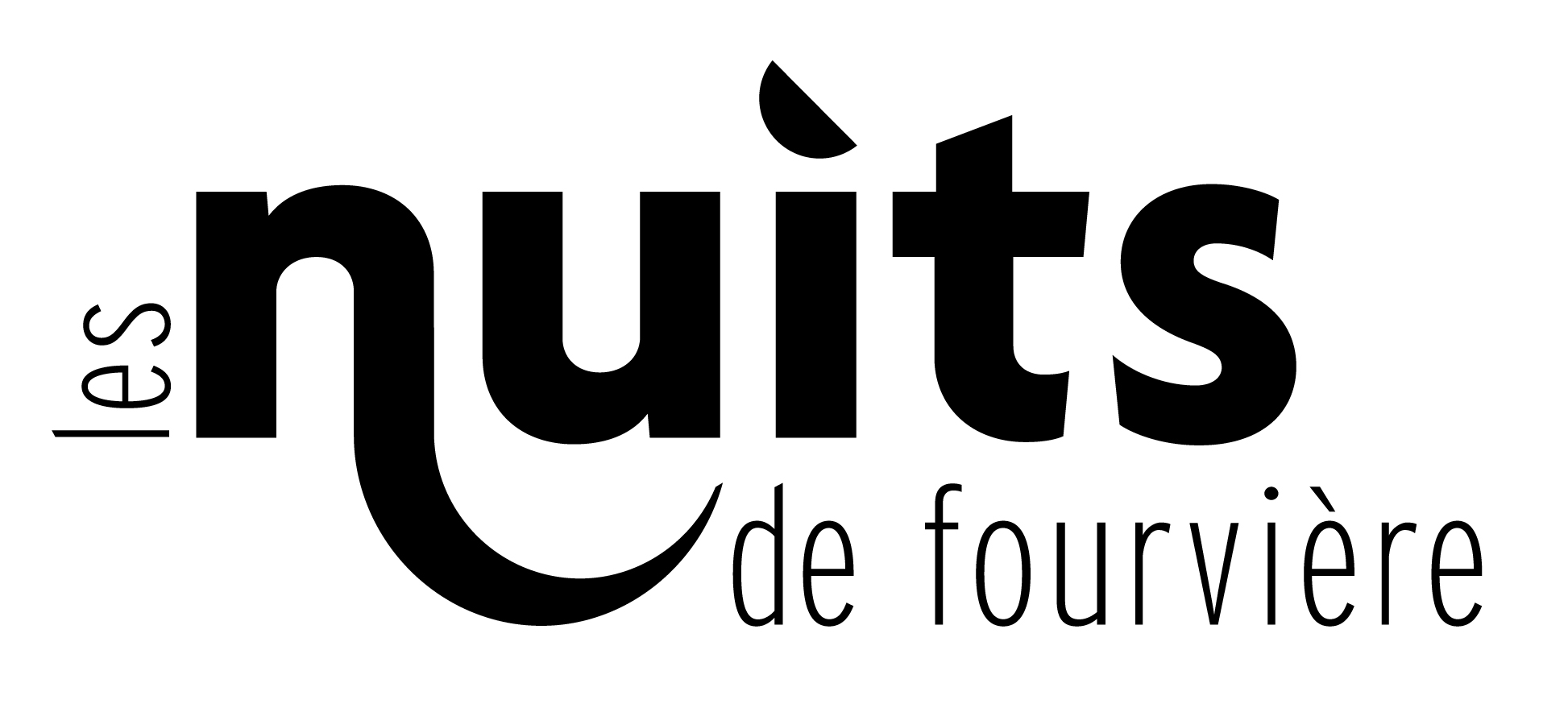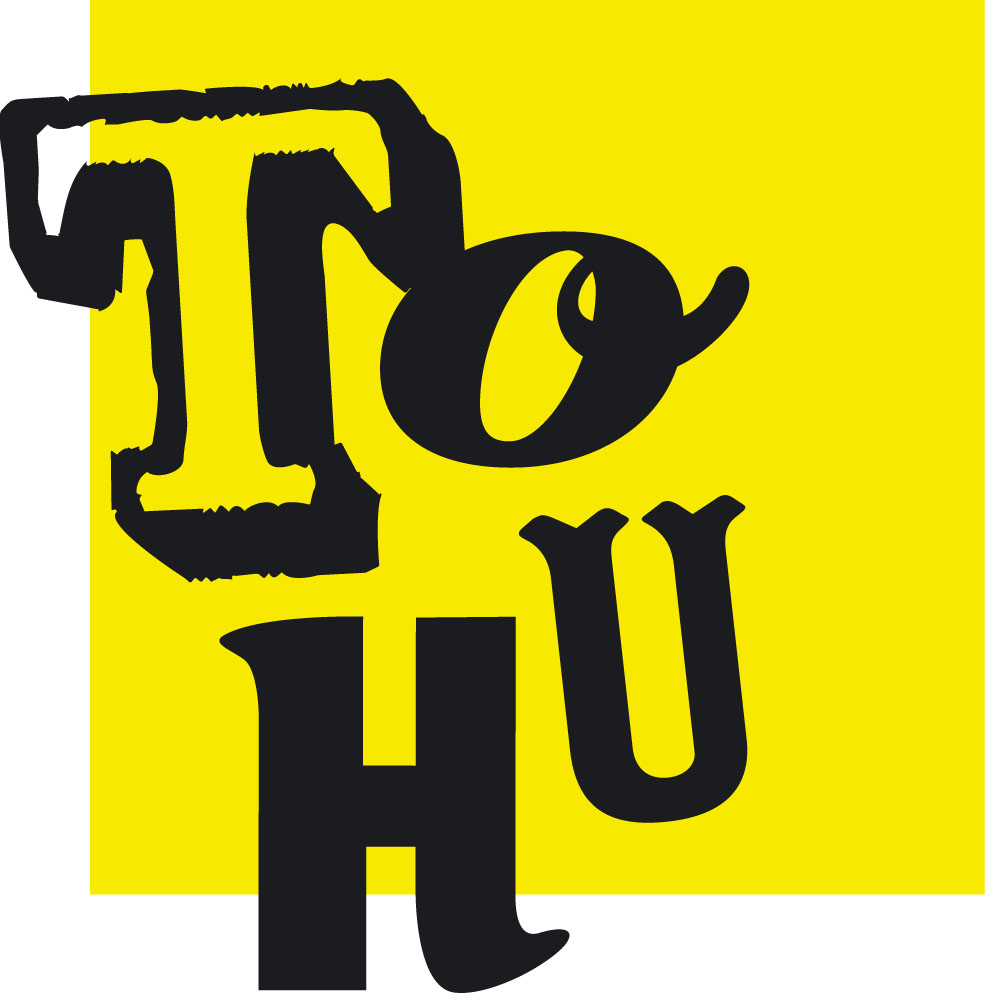 With the support of